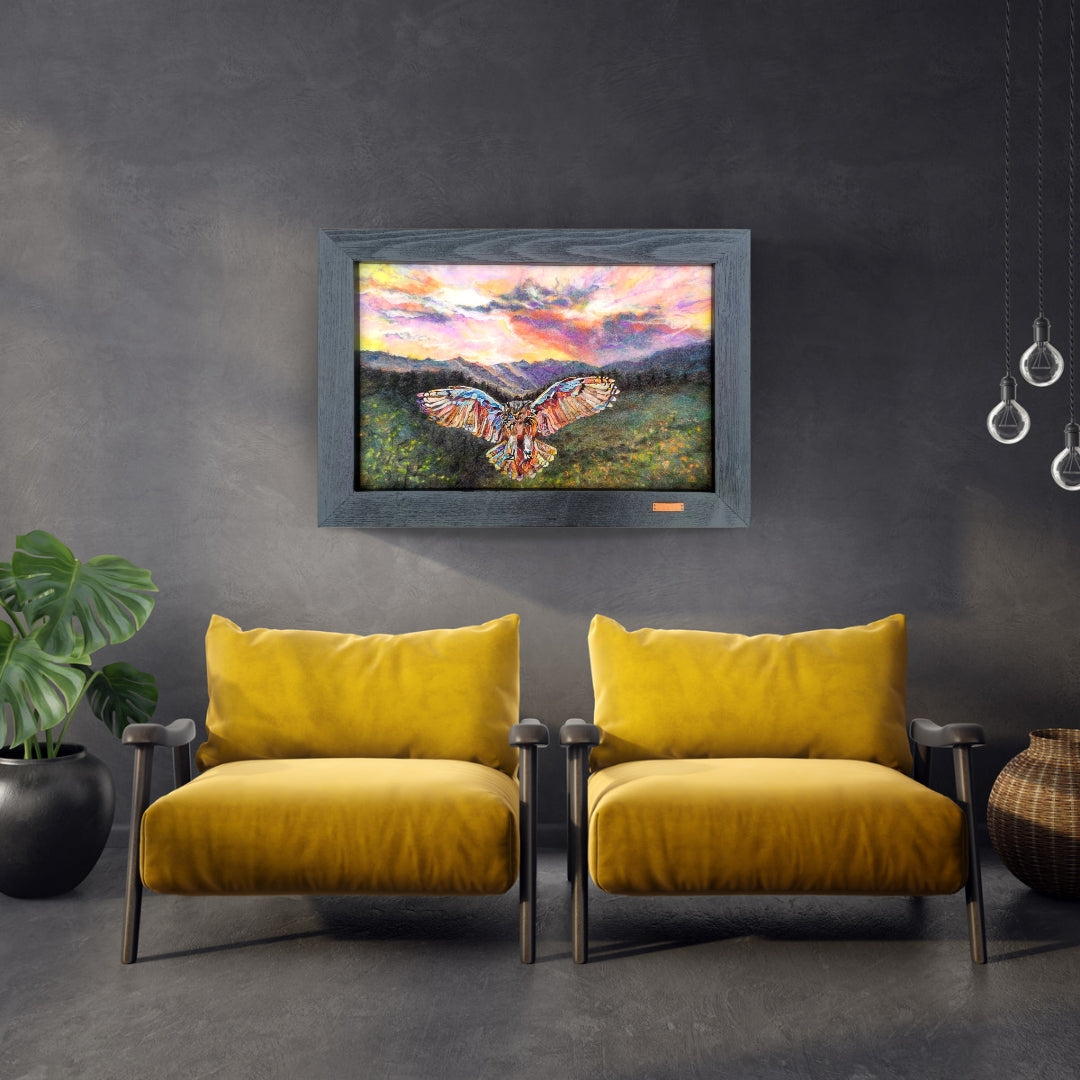 Elevate Your Designs with WoolRealm
As an interior designer, your mission is to create spaces that are both visually captivating and functionally optimal. WoolRealm wool art provides a perfect fusion of these elements, introducing a fresh, unique and innovative solution for interiors.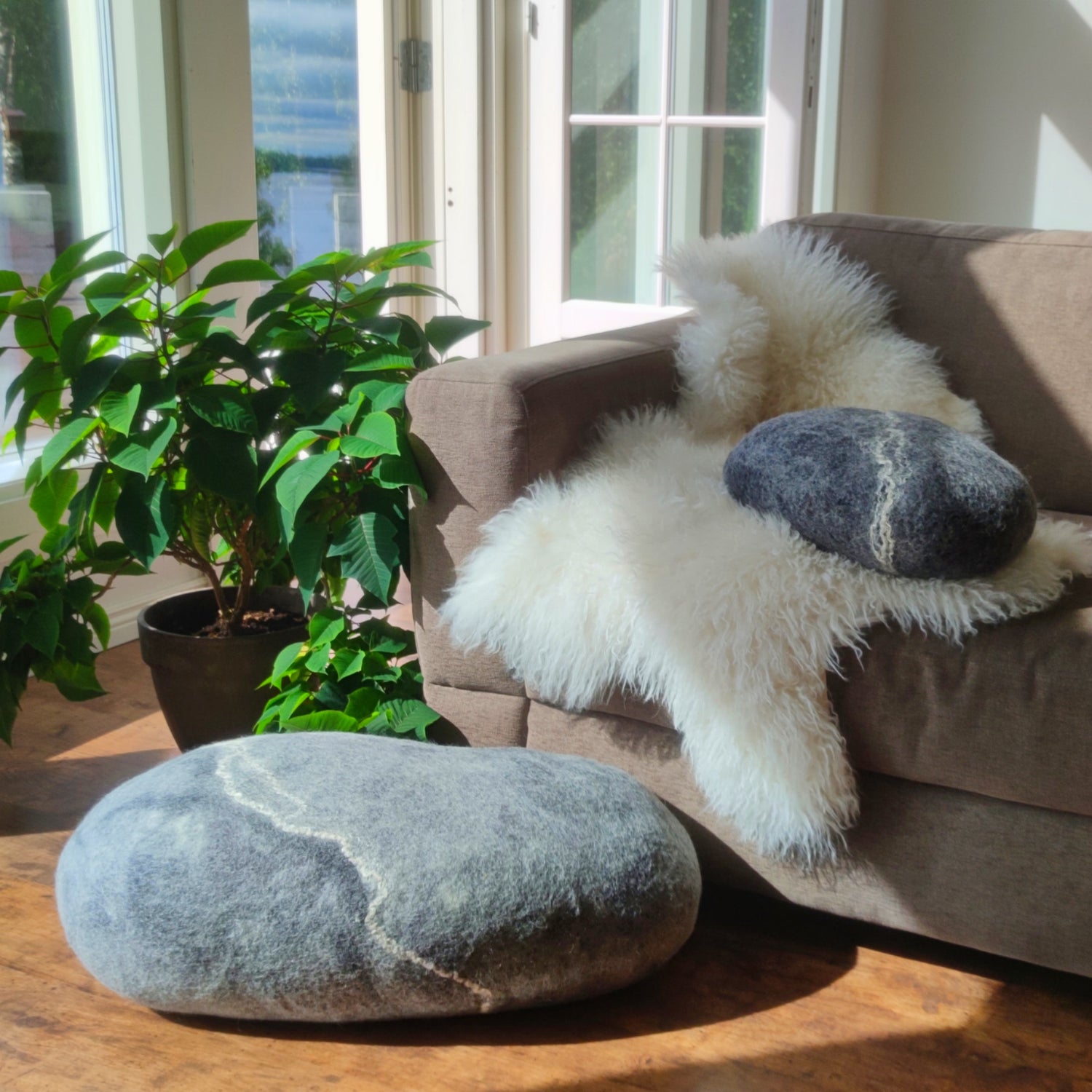 Why WoolRealm Wool Art?
Aesthetic Appeal
Each piece is a work of art, carefully crafted to add a unique touch to any space.
Acoustic Enhancement
Wool's natural properties absorb and diminish echo, drastically improving sound quality.

Sustainability
Wool is a renewable resource, making WoolRealm products an eco-friendly choice.
Customizable
Tailored to fit the unique vision of each designer.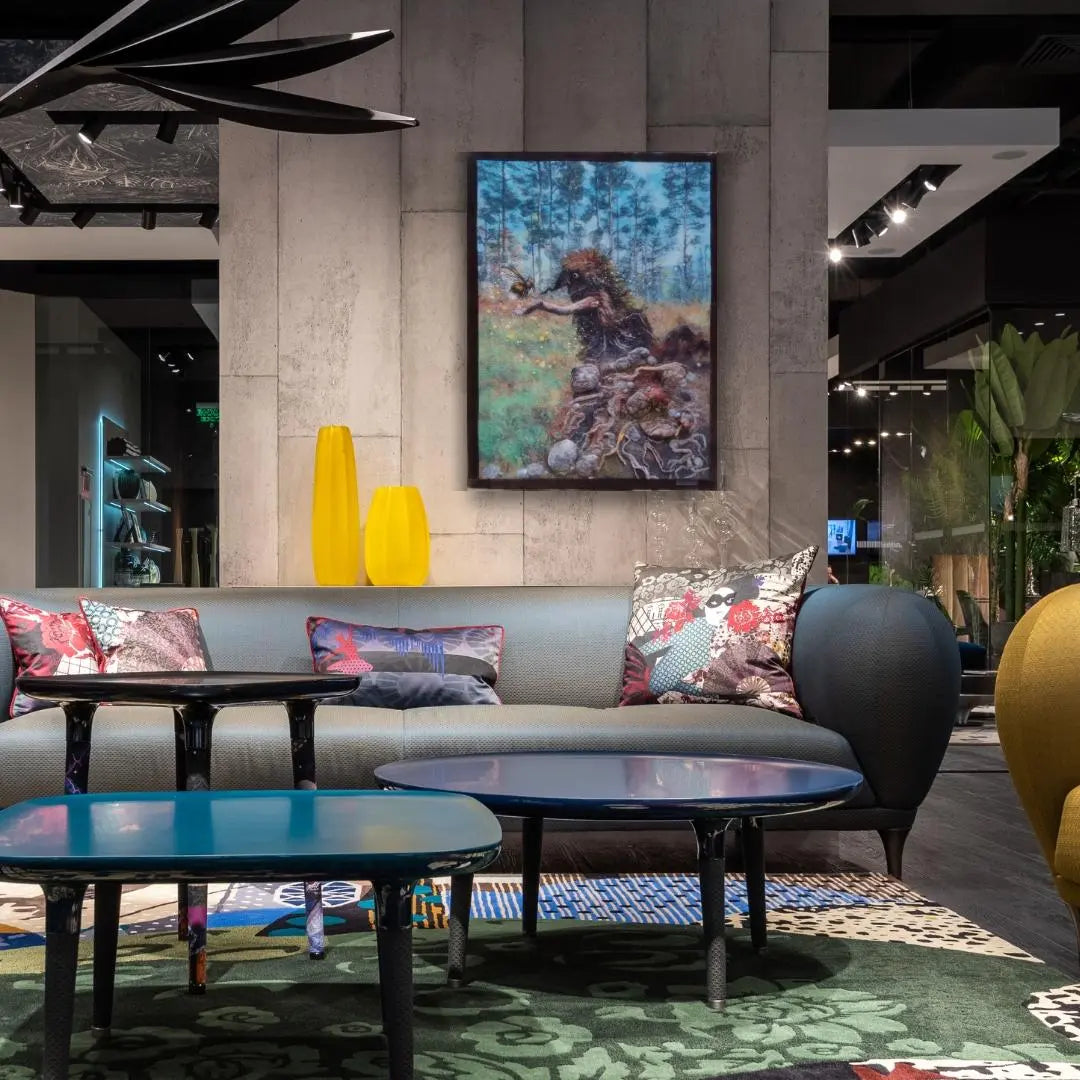 Experience WoolRealm
Invite your clients into a world where art and acoustics come together seamlessly. Let them see, feel, and hear the difference.


Explore Our Collection
Discover Your Distinctive Signature: Elevate Your Designs with Wool Art Elements!
Ready to revolutionize your designs and delight your clients? Discover WoolRealm wool art and watch your spaces come alive.
Let's Bring Your Interior Design Dreams to Life! Tell me more about your design dreams with wool, and let's craft a masterpiece together!