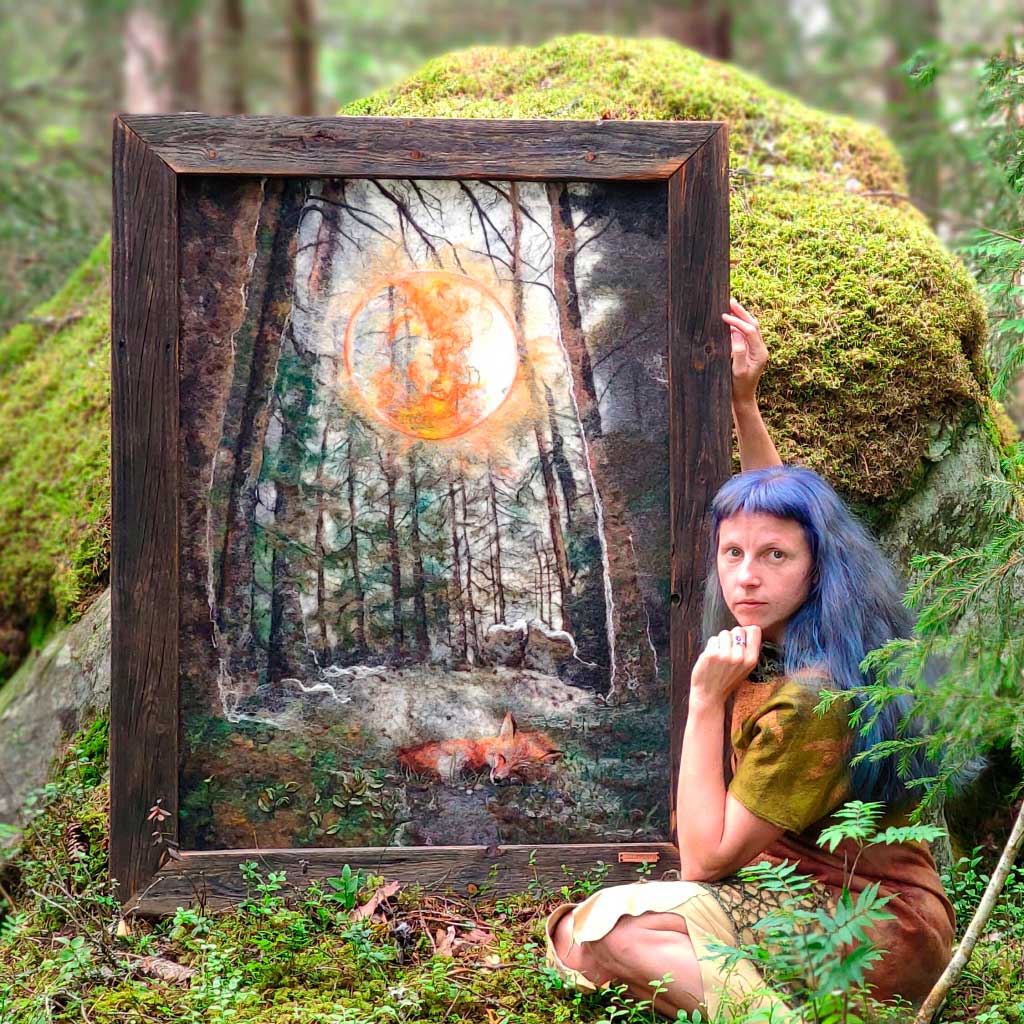 "Embrace the Healing Power of Nature with Magical Creatures."
Step into a world where the warmth of nature intertwines with art, as Elena Bondar's unique, wool-crafted, visual narratives transform your living spaces into tranquil sanctuaries of comfort and peace.
Read more
Are you interested in learning the art of felting?

Dive into the enchanting world of felting with Elena's comprehensive online course, a transformative exploration of techniques and creation of exquisite pieces that will ignite your artistic passion and joy.

Make Art

Creation of the Original

Secure a bespoke wool masterpiece by Elena Bondar today; a unique, inspiring addition to your space, crafted with your utmost satisfaction in mind.

Shop Art

Acoustic panels by WoolRealm

Enhance your space's acoustics and safety with our wool-based acoustic panels; we collaborate to craft bespoke creations for organizations and public spaces. Inquire today to discover more about our process and pricing.

Learn More
Plastic free, compostable & sustainable materials for a Greener Tomorrow.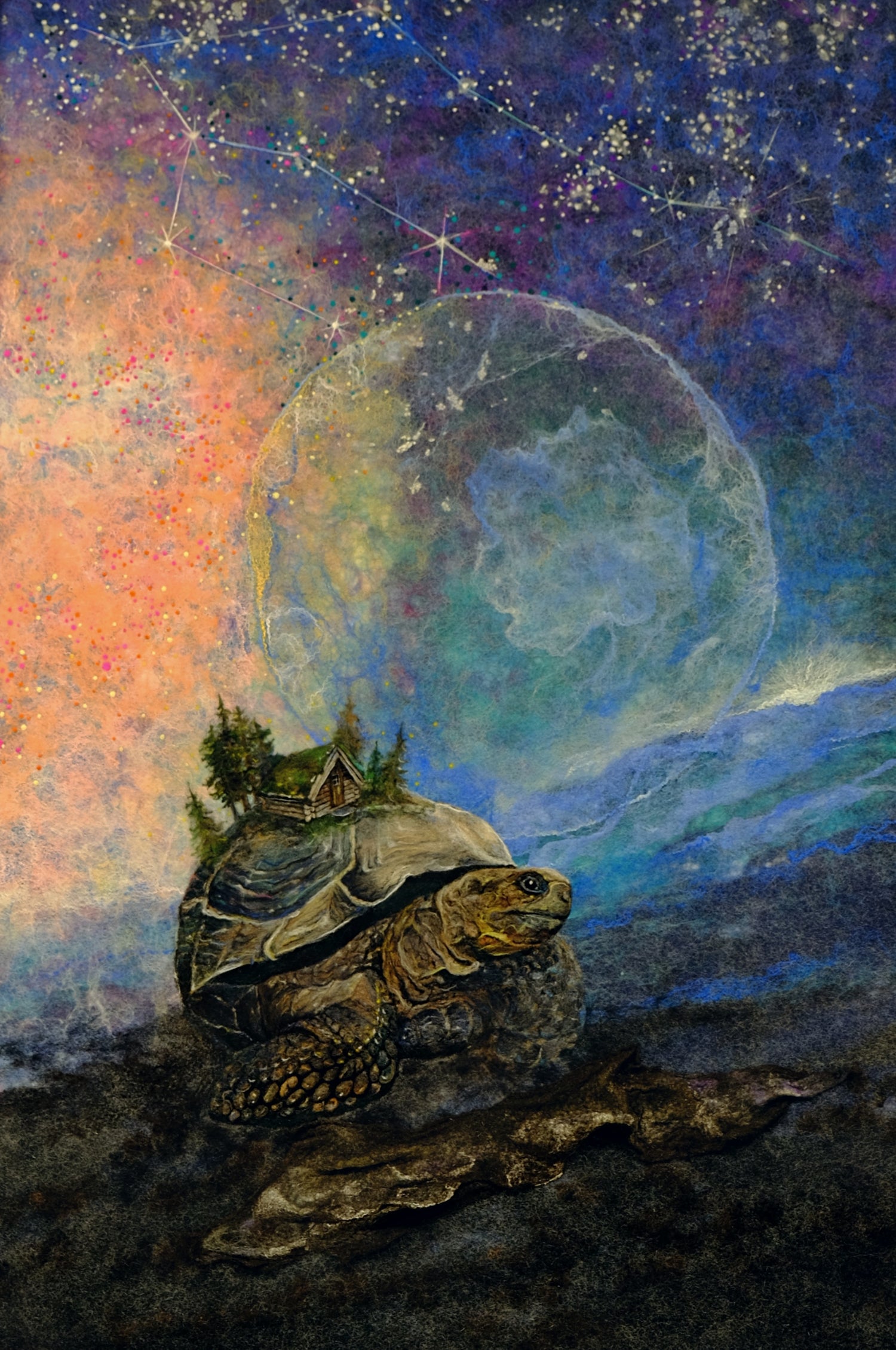 Welcome to WoolRealm – the Felted World of Elena Bondar
Dive into the enchanting realm of wool paintings and unravel the profound impact art has on shaping not only the present, but also the future. Elena's wool paintings transcend mere aesthetics; they serve as gateways to a more radiant tomorrow. Experience it firsthand and unlock the transformative power of art!
Originals available
Creating Masterpieces from Wool
With a unique blend of creativity and wool expertise, Elena crafts captivating paintings from nature's finest fibers.
Dive into the warm, beautiful world of her wool art, and own a one-of-a-kind masterpiece teeming with emotion and depth. Get your own original wool painting now!
Request Wool Painting
Follow WoolRealm on Instagram